Capitals Hub Canada (CHC) is the Canadian Hub of the international Capitals Coalition, an international coalition that aims to re-define value to transform decision making.
Purpose:
To mainstream the inclusion of natural, human, and social capital in decision-making across the public and private sectors. We believe organizations make better informed decisions by understanding their impacts and dependences on all forms of capital. This enables a resilient Canadian economy by strengthening the social fabric and natural world that our economic and financial systems depend on.
Vision:
A thriving, regenerative, and resilient Canadian economy.
Mission:
CHC facilitates access to resources, engages with private and public sectors, and encourages collaboration between those seeking to embed the value of nature and societal wellbeing into decision-making and those with the expertise to guide them.
Our three levers for change are:
Educate   –    Advocate   –   Collaborate
Our economic systems, and the decisions that underpin them, are based on financial value, or financial capital. However, as Indigenous Communities have shared through Traditional Knowledge and as we have experienced over the past decade, there are deep-rooted interdependencies between our societal wellbeing, planetary health, and our economic stability. 
Our Hub support organizations in Canada in shifting from short-term financial performance-based decision-making to incorporate value-based thinking that accounts for the holistic wellbeing of nature, society, and people.
In partnership with policymakers, organizations, and Indigenous communities, across all sectors, we explore and help shape what a Canadian approach to capitals thinking looks like.  To achieve this, we catalyze action and leveraging aspects of the Natural Capital Protocol and Social and Human Capital Protocols.
Leadership
Interim Executive Director
Jameson Jones-Doyle
Board of Directors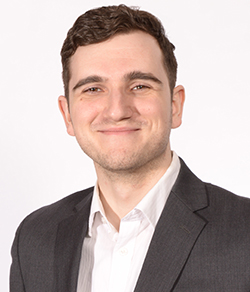 Adam Barrett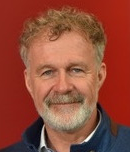 Luc Lapointe
David Steuerman
Steering Committee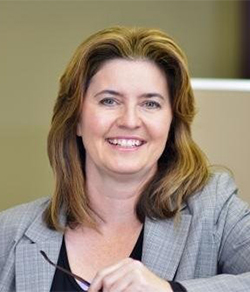 Jo-Ann Anderson
Toni Anderson
Yannick Beaudoin
Davinder Valeri
Lynn Johannson
Mark Knight
Debbie Milinkovic
Emma Mohns
Dan Morrison
Eva Musso
David Oswald
John Purkis
Stephanie Robertson
Harold Schroeder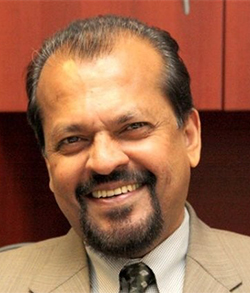 Naresh Singh
Dr. Eliane Ubalijoro