Capitals Hub Canada (CHC) is the Canadian Hub of the international Capitals Coalition. Our purpose is to improve the decision-making processes of Canadian economic actors by mainstreaming the inclusion of capitals thinking and the accounting of non-financial capitals (natural, social, and human).
Our ultimate objective is to have the Canadian economy become fully sustainable (as defined here) with all of its inhabitants enjoying economic security and well-being (as defined here).
Mission:
Improve how organizations assess different forms of value to enable more sustainable / de-risked decisions. We facilitate access to resources, increase engagement, and encourage collaboration between those seeking to apply these approaches and those with the expertise to guide them.
Vision:
We support the creation of a thriving, regenerative, and resilient Canadian economy.
Backdrop:
"Value" in business thinking has traditionally been quantified in terms of capital resources; however, that has most often been viewed primarily through the lens of financial inputs and outputs.  In recent years, spurred by climate change and the rise of stakeholder capitalism, a different reality has emerged – one that has highlighted the interdependencies moderating how financial capital translates into value.  These interdependencies include natural, social, and human capital.  At CHC we believe that for Canada to take a leadership role in the foreseeable future there must be a more comprehensive accounting for all types of capital underpinning our economy. This expanded accountability needs to be recognised and rewarded from the government level down, and this will require policy change.  We believe that this is not only possible, but necessary, for the prosperity of Canadian businesses, civil society, and the country at large.
Leadership
Interim Executive Director
Jameson Jones-Doyle
Board of Directors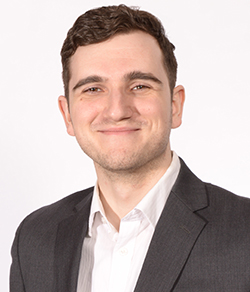 Adam Barrett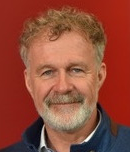 Luc Lapointe
Stephanie Robertson
Robyn Seetal
David Steuerman
Steering Committee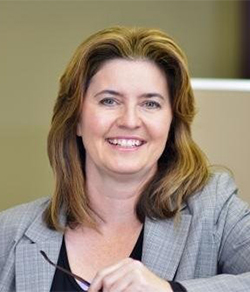 Jo-Ann Anderson
Toni Anderson
Yannick Beaudoin
Davinder Valeri
Lynn Johannson
Mark Knight
Debbie Milinkovic
Emma Mohns
Dan Morrison
Eva Musso
David Oswald
John Purkis
Harold Schroeder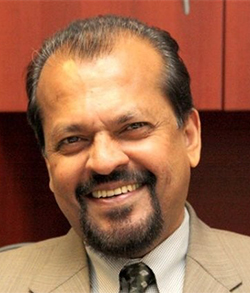 Naresh Singh
Dr. Eliane Ubalijoro